Why Choose Embark Smoked Meats?
Are you passionate about the tenderness of a perfectly smoked rib, the mouthwatering aroma of slow-cooked brisket, and the joy of serving up delicious BBQ to happy customers? If so, we invite you to be a part of our flavorful journey! At Embark Smoked Meats, we're more than just a BBQ joint; we're a family of food enthusiasts dedicated to delivering an exceptional culinary experience.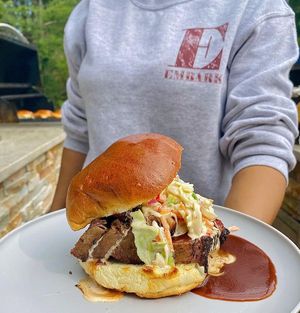 We are a Team
At Embark Smoked Meats, we're a tight-knit family. We support and empower each other to achieve excellence and gain knowledge.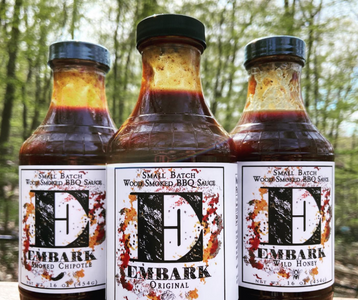 Career Growth
We believe in nurturing talent from within. With training and mentorship opportunities, we're committed to helping you climb the BBQ ladder.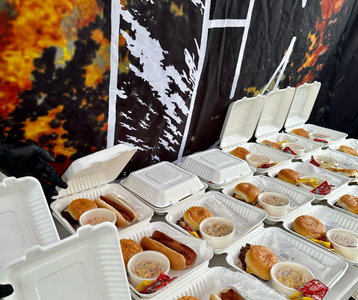 Commitment to Community
We're not just a business; we're a partner in building a stronger, more vibrant community. We proudly support local charities, organizations, and initiatives that are making a difference. From sponsoring community events to donating a portion of our proceeds, we're committed to spreading warmth and kindness where it's needed most.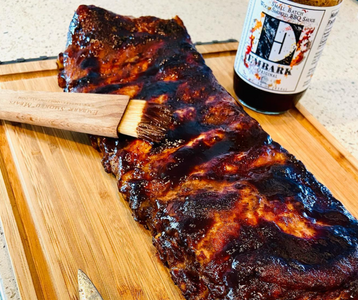 Join Our Mission
Want to make a difference? Join us in our efforts to give back. We welcome collaboration and partnerships with those who share our values.
Contact Us Today!
If you're ready to embark on an unforgettable adventure and be a part of a team that's as passionate about BBQ as you are, Embark Smoked Meats is the place to be. We welcome all levels of experience, from BBQ novices to seasoned pitmasters, prep cooks to managers. Join us, and let's create BBQ magic together!
To apply for a career opportunity with us, send your resume and a brief cover letter to info@embarksmokedmeats.com. We can't wait to meet you and share our love for smoked meats and BBQ!