BBQ CATERING SERVICES IN BOONTON

Get ready to have your taste buds tickled by the best BBQ catering in Boonton! Embark Smoked Meats is all about bringing an incredible sensory experience to your special occasions. With our passion for fresh, local ingredients and top-notch wood, we've mastered the art of smoking to deliver the ultimate flavor-packed indulgence.
Barbecue isn't just food to us — it's a lifestyle that unites people in the pursuit of extraordinary taste and unforgettable moments. Reach out to us for a taste of our top-notch smoked meats, homemade sauces, and mind-blowing rubs. Let us take you on a culinary journey like no other.

Masterfully Smoked Meats
At Embark Smoked Meats, we take the art of smoking to a whole new level.
We're not just talking about any old barbecue here. Our pitmasters are experts of their craft, using their precision, technical skills, and a whole lot of patience to smoke meats to absolute perfection. Through traditional and time-honored smoking methods, our culinary wizards infuse every bite with incredible smoky goodness. The result? Juicy, succulent, and oh-so-mouthwatering meat that will leave you craving more.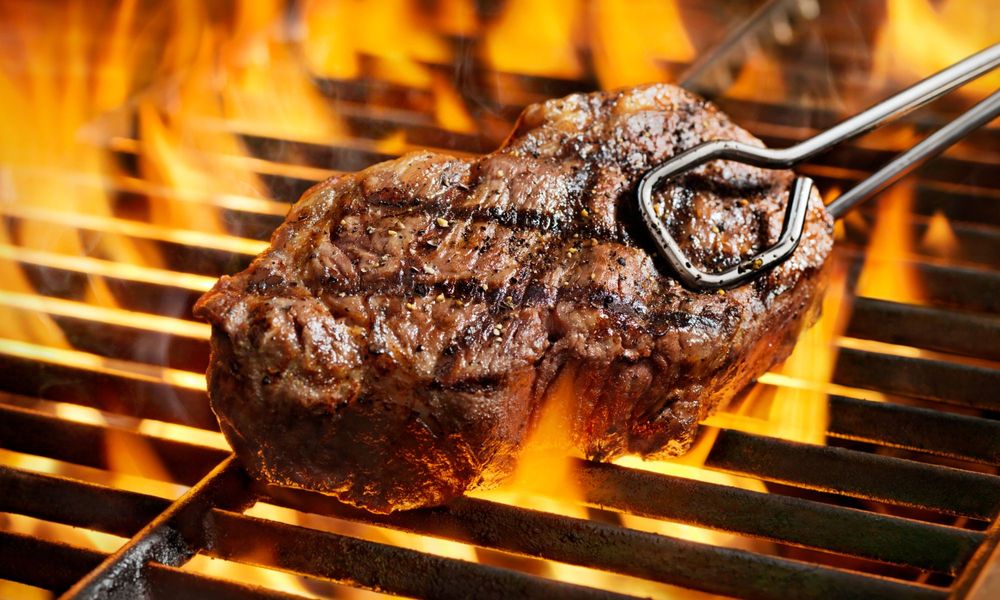 Only the Best, Locally-Sourced Ingredients
If you aren't using the freshest, locally-sourced ingredients, you can't call yourself the best BBQ catering service in Boonton. That's why we go the extra mile to source the finest, freshest ingredients from our community. Partnering with local farmers and suppliers is not just a trend for us — it's a commitment to supporting our neighbors and to providing you with the highest quality food possible.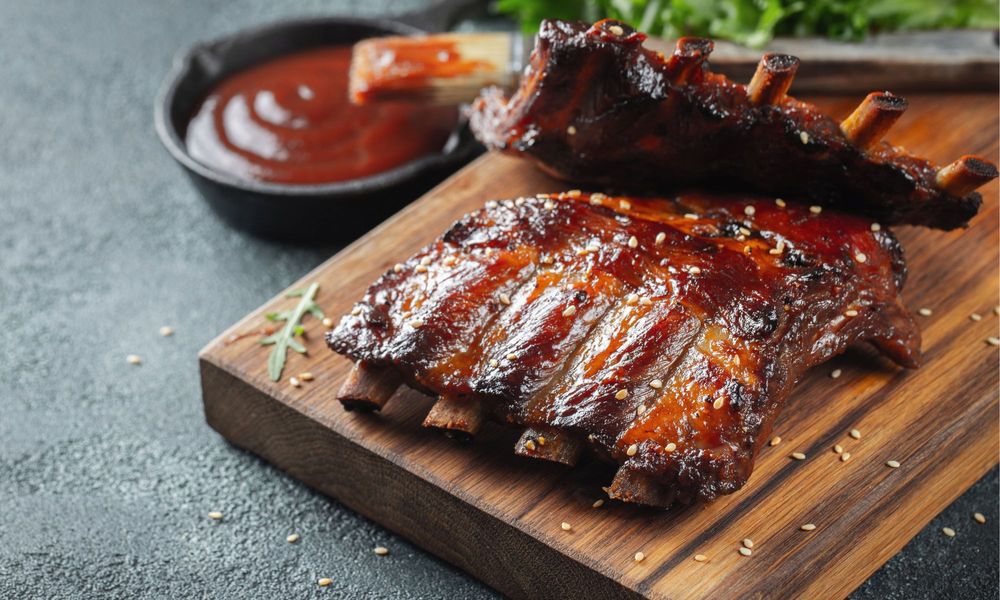 Sauces and Rubs Made From Scratch
From smoky and sweet to tangy and spicy, our sauces ensure that every bite is bursting with flavor. Each sauce and rub is carefully crafted from scratch, using only the highest quality ingredients and a whole lot of love.
Whether you're a fan of fall-off-the-bone ribs or succulent pulled pork, our assortment of homemade sauces and rubs will make your taste buds dance with joy. So go ahead, slather that tangy sauce on your ribs, or sprinkle that savory rub on your brisket. Prepare yourself for a flavor explosion that will have you coming back for seconds (and thirds!).
It's All in the Details - Down to the Best Quality Wood
Why does the choice of wood matter, you ask? Well, just like a good wine pairing, the right wood can enhance the natural flavors of the meat, resulting in a mouthwatering symphony of tastes. It's like fireworks going off in your mouth with every single bite!
Our BBQ catering in Boonton pays attention to the finest details - handpicking only the best meat-smoking wood to create the perfect blend of flavors that will take your taste buds on a wild ride. From the rich and intense aroma of oak to the subtle sweetness of applewood, each type of wood we choose adds its own unique touch to the final masterpiece.

Give Your Guests the Premier BBQ Experience
It's no secret — good food has the power to bring people together, and if you ask us, barbecue is the ultimate crowd-pleaser. When you choose Embark Smoked Meats, you're not just getting a catered meal – you're getting an unforgettable experience. Our team of barbecue enthusiasts will handle all the heavy lifting so you can sit back, relax, and enjoy the festivities alongside your guests. We'll bring the flavor, the fun, and the finger-lickin' good food that will have your guests raving.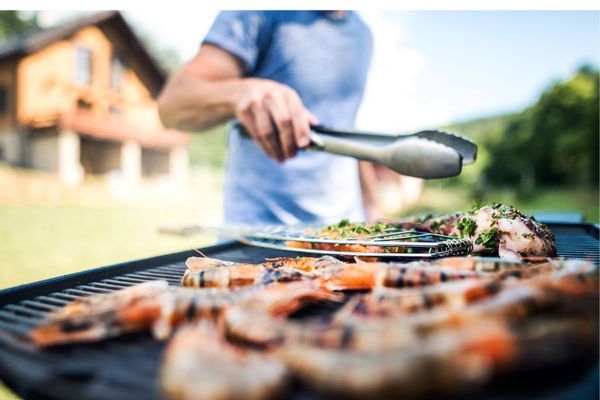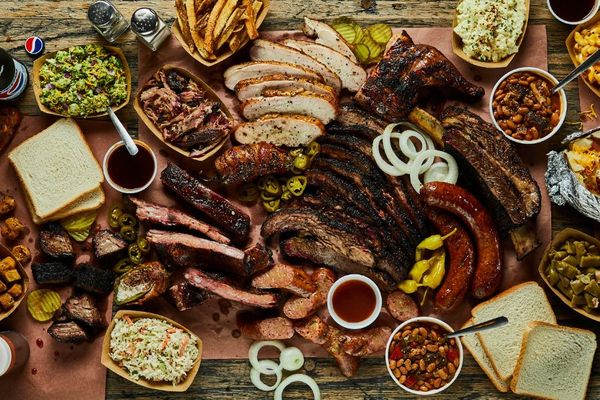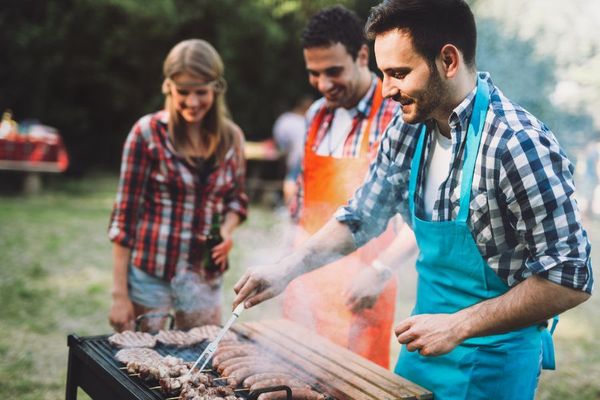 Elevate Your Next Event With Our BBQ Catering
Whether you are hosting a backyard cookout, a wedding reception, a corporate event, or another of life's special occasions, let us take care of the barbecue so you can focus on making memories. Get ready to ignite the taste buds, fuel the conversation, and create moments that will be remembered long after the last bite is gone. It's time to "Embark" on a barbecue adventure your guests won't soon forget! Contact us today to get started.
Trust us, once you've tried our mouthwatering creations, you'll never want to go back to ordinary barbecue again. Get in touch with us today to create the perfect BBQ catering menu for your event in Boonton!