BBQ CATERING SERVICES IN ESSEX COUNTY

Prepare for a tantalizing adventure with Essex County's premier BBQ catering. At Embark Smoked Meats, we are dedicated to creating an extraordinary dining experience for all of life's special events. By prioritizing fresh, locally sourced ingredients and exceptional wood, our team delivers next-level catering that stands head and shoulders above the competition.
For us, barbecue is more than just a meal - it represents a lifestyle that brings people together to celebrate remarkable flavors and create unforgettable memories. What are you waiting for? Our team is standing by to take you and your guests on a culinary voyage you won't soon forget. Contact us today!

Our BBQ Catering Will Make Your Next Event a Hit
At Embark Smoked Meats, we believe in going above and beyond to give your guests the premier BBQ experience they deserve.
Our pitmasters and chefs will curate a bespoke BBQ menu, tailored exclusively to your occasion. Prepare for a flavor-filled journey with succulent, slow-smoked brisket that will melt in your mouth. Indulge in the incomparable pleasure of moist, tender pulled pork that leaves you yearning for more. Enjoy tender ribs that effortlessly slide off the bone, captivating your senses. And don't miss our delectable BBQ sandwiches and tantalizing side dishes! Check out our catering menu and place your order today!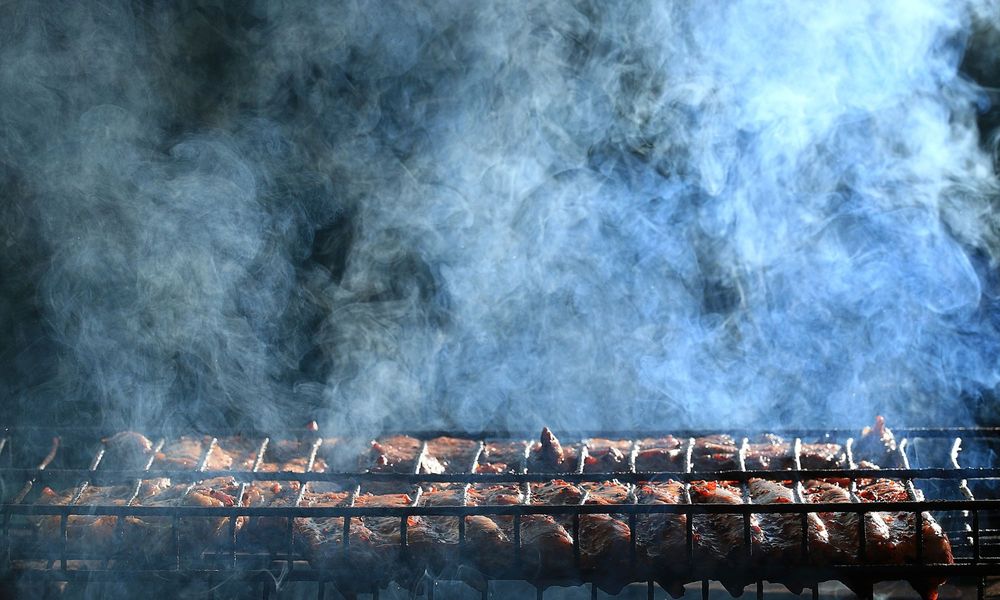 Meats Smoked to Perfection
Our team of pitmasters is nothing short of culinary virtuosos, harnessing their precision, technical finesse, and unwavering patience to transform meat into sheer perfection. Employing age-old smoking techniques, these wizards of flavor impart each bite with an unrivaled smokiness that is nothing short of extraordinary. The outcome? Indulge in tender, succulent, and utterly tantalizing cuts of meat that will leave your taste buds yearning for more.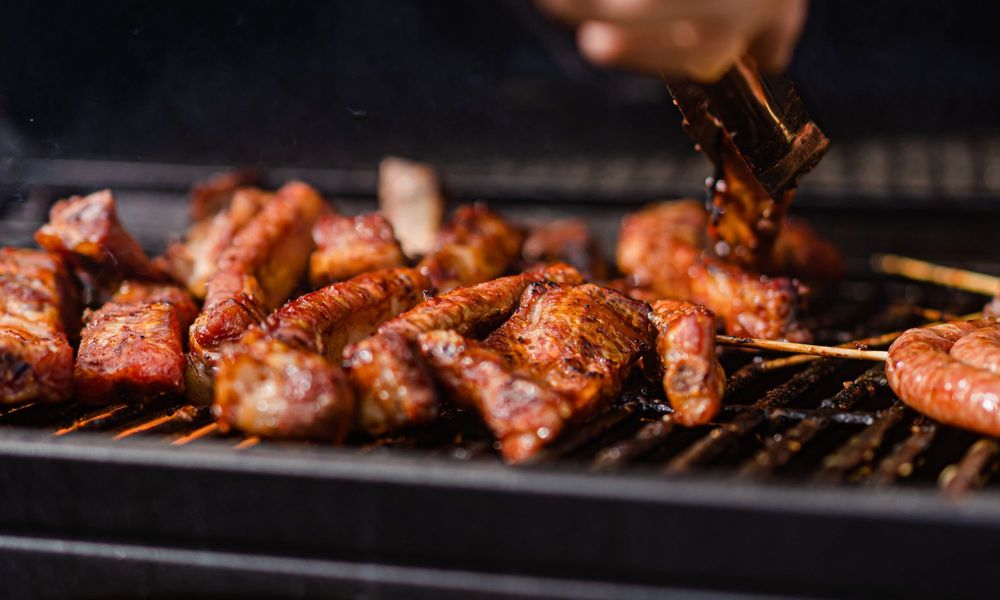 Only the Best, Locally-Sourced Ingredients
For us, culinary excellence starts long before we fire up the smoker.
You see, our dedication to collaborating with neighboring farmers and suppliers extends beyond the fleeting fads. We support our community and painstakingly source the very best local ingredients with one goal in mind: delivering the very best BBQ catering in Essex.
Homemade BBQ Sauces & Rubs
We're willing to bet you've never tasted BBQ quite like ours. That's because our team artfully crafts every sauce and rub from scratch, allowing us to infuse each dish with original flavors that will haunt you long after your last bite.
Our sauces range from smoky and sweet to tangy and spicy, adding an unexpected twist to your favorite meats. Picture the rich complexity of cocoa nibs infused into a tangy barbecue sauce or the fiery heat of chipotle peppers dancing on your taste buds. Brace yourself for a flavor frenzy that will redefine your BBQ experience.

An Artistry That Begins with Wood
If you want world-class smoked meats, your choice of wood is as important as anything else. From the rich and intense aromas of oak to the sublime sweetness of applewood, each specific wood variety, meticulously chosen, imparts its own unique touch to the final masterpiece.
Brace yourself for an extraordinary culinary experience that will keep you coming back, eager to savor the harmonious fusion of flavor and fire. Contact us today to plan the perfect catering service for your next event in Essex County!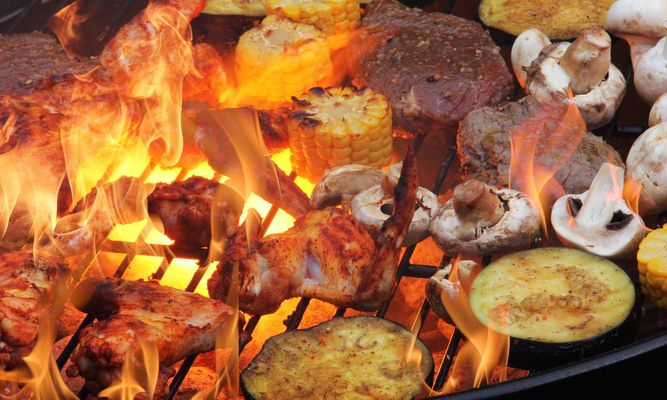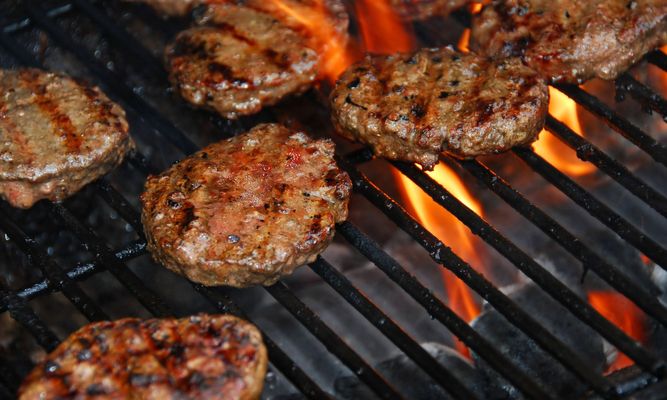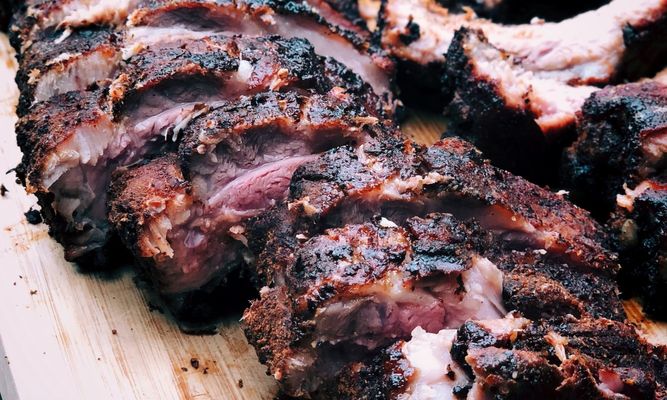 Order The Best BBQ in Essex County Today
Don't miss out on the opportunity to impress your guests with the best BBQ Essex County. Our friendly and helpful team is standing by to answer any questions you have and make your catering experience as simple and satisfying as possible. Are you ready to take your event from ordinary to extraordinary? Contact Embarked Smoked Meats today!