BBQ CATERING SERVICES IN MORRIS COUNTY

Welcome to Embark Smoked Meats, your destination for the best BBQ catering services in Morris County.
If you are looking to host a memorable event or simply treat yourself to the ultimate barbecue experience, you have come to the right place. With our expertise in the art of smoking and a passion for mouthwatering flavors, we are dedicated to providing you and your guests with an unforgettable experience to the last bite. Check out our BBQ catering menu and get in touch with us today to place your order!

Embrace the Essence of Local Flavor
At Embark Smoked Meats, our commitment to using local ingredients not only strengthens our community ties but also guarantees that we deliver nothing short of the best BBQ in Morris County!
From 100% prime black Angus to all-natural Hampshire pork and humanely raised chickens with no antibiotics or hormones, our unwavering dedication to taste and quality shines through in all of our smoked meats.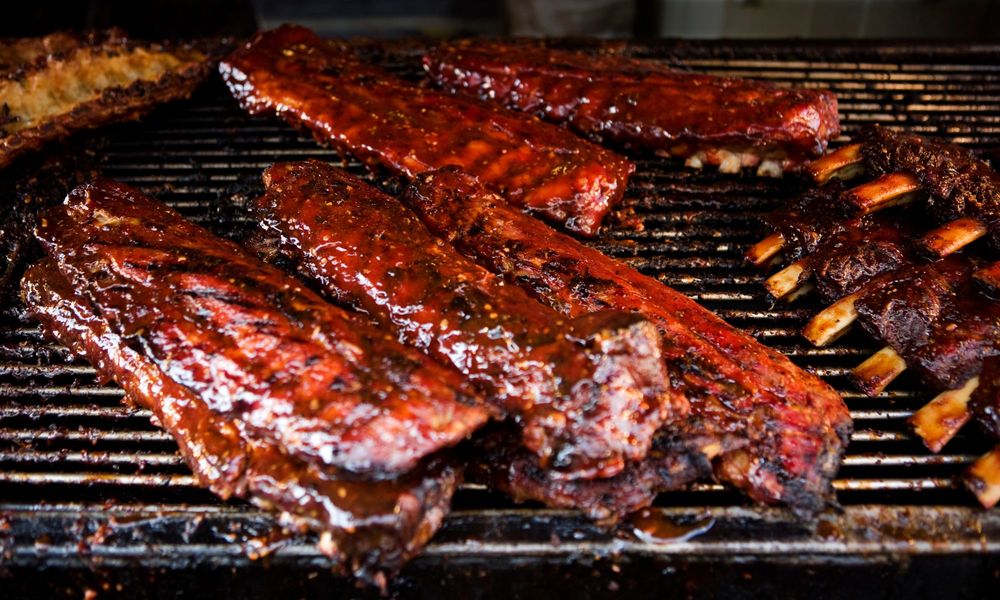 Smoked Meats Like None Other
Our pitmasters demand nothing short of perfection, conjuring magic from fire and smoke to transform our meats into BBQ masterpieces unlike any other.
By combining tried-and-true techniques with innovative approaches and individual artistry, each mouthwatering bite is infused with a mesmerizing combination of smoky, savory goodness that is guaranteed to leave you wanting more.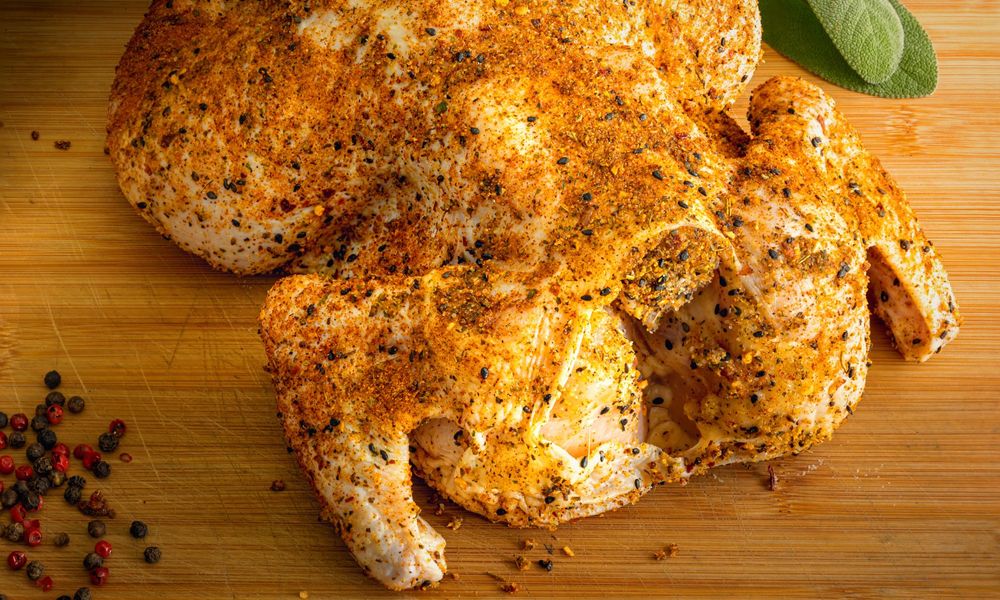 Homemade BBQ Sauces & Rubs
Picture this: tender and juicy meat, perfectly smoked to perfection, and coated in a heavenly sauce or rub that'll make your taste buds dance with joy.
From tangy and sweet to spicy and smoky, Embark Smoked Meats offers a wide range of flavors to satisfy every palate. Whether you prefer your ribs slathered in a finger-licking BBQ sauce or generously sprinkled with a flavor-packed rub, our from-scratch creations take BBQ catering to a whole new level.
Good Wood - One of Our Secret Ingredients
The foundation of our great BBQ lies in the high-quality wood we use to smoke our meats. We meticulously select the finest hardwood varieties, such as hickory, oak, and mesquite, to infuse our meats with rich, smoky flavors that can't be replicated.
You see, when you have the best wood and you know how to use it, you can ensure a steady temperature throughout the smoking process and deliver tender, juicy, perfectly cooked meats that will have your guests coming back for more. The only thing you need to do is make sure you order enough!

Our BBQ Catering Menu Has Something For Everyone
Imagine sinking your teeth into our mouthwatering, slow-smoked brisket that boasts a perfect balance of tenderness and flavor. Picture savoring every bite of our succulent pulled pork, expertly seasoned and cooked to absolute perfection. Unleash your appetite on a heaping pile of our smoked chicken wings — and let's not forget about our tantalizing ribs, so tender that they effortlessly slide off the bone.
Elevate your next event with the unparalleled BBQ catering services from Embark Smoked Meats. Check out our menu and place your order today!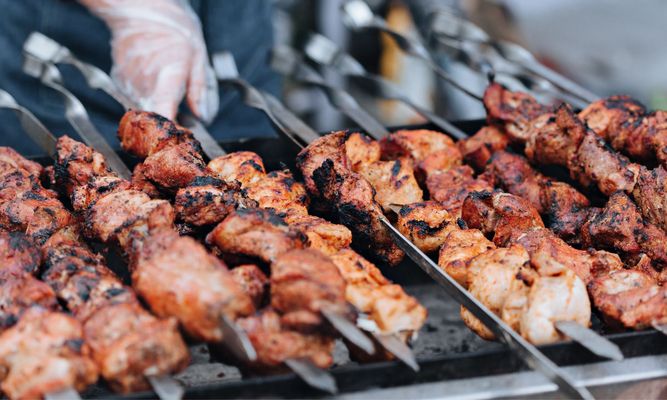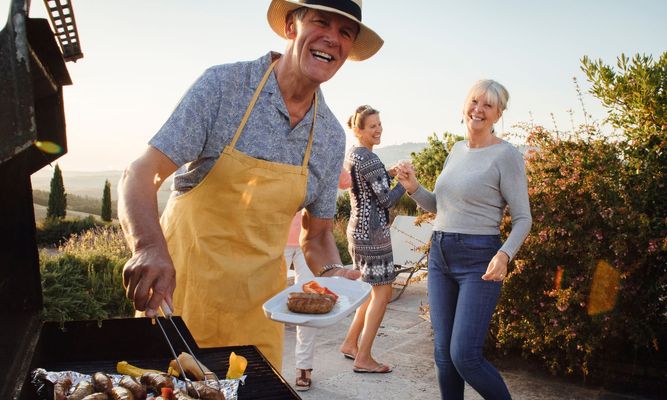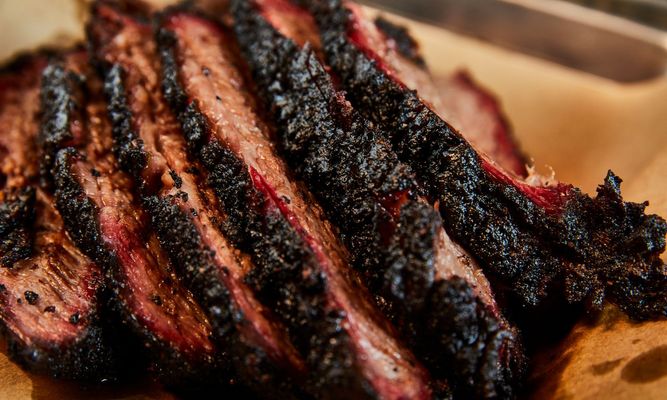 Find Out Why We Are The Best BBQ Catering in Morris County
Ready to take your event from mundane to mouthwatering? Look no further than Embarked Smoked Meats, serving up the best BBQ in Essex County. We're not just experts in creating incredible flavors; we're also a friendly and helpful bunch. Got questions? We've got answers. Need assistance? We've got your back.
Contact us today and give your guests a meal they'll rave about for years to come. Your taste buds (and your guests) will thank you!