BBQ Catering Services in Passaic County

Welcome to Embark Smoked Meats, recognized for serving the most mouth-watering barbeque in Passaic County. We bring home-smoked flavor right to your doorstep in Northern New Jersey with our deluxe BBQ catering services, ensuring your event will be one everyone remembers. Get in touch with Embark today for a flavor-packed indulgence like no other!

Mouthwatering New Jersey BBQ
At Embark, we are passionate about smoked meats. We take vast pride in serving tender, delicious meats slow-smoked to perfection in traditional methods. Our menu extends from traditional favorites like succulent pulled pork and beef brisket to exciting innovations like our oak-smoked chicken. Every piece of meat we serve guarantees a melt-in-your-mouth experience that is second-to-none.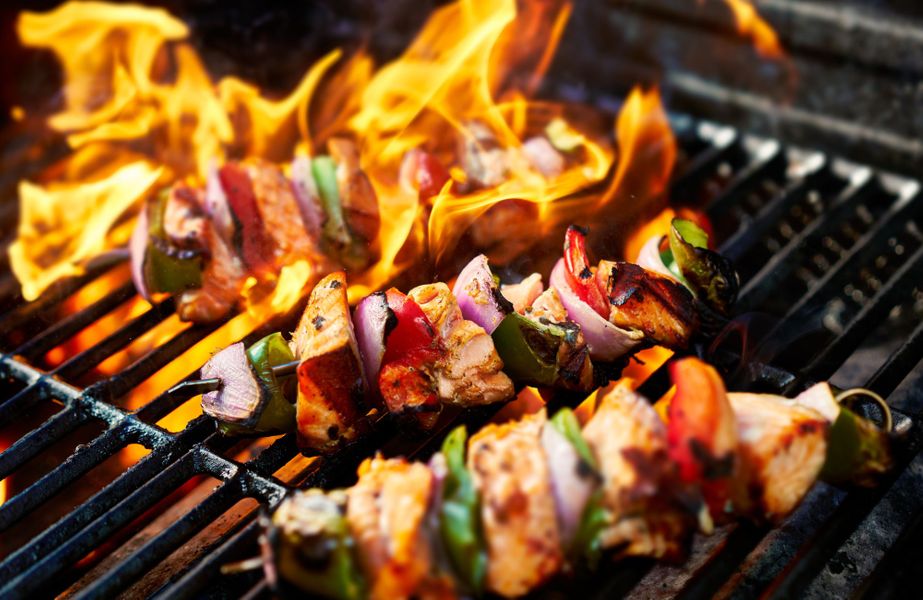 High-Quality Ingredients
Quality is key for us, and you can taste it in our food. We commit ourselves to use only high-quality ingredients, from choice cuts of meat to the freshest vegetables. This approach ensures we deliver a consistent, superior taste experience every time. We believe in good food made right, and that's a promise we keep with every dish we serve.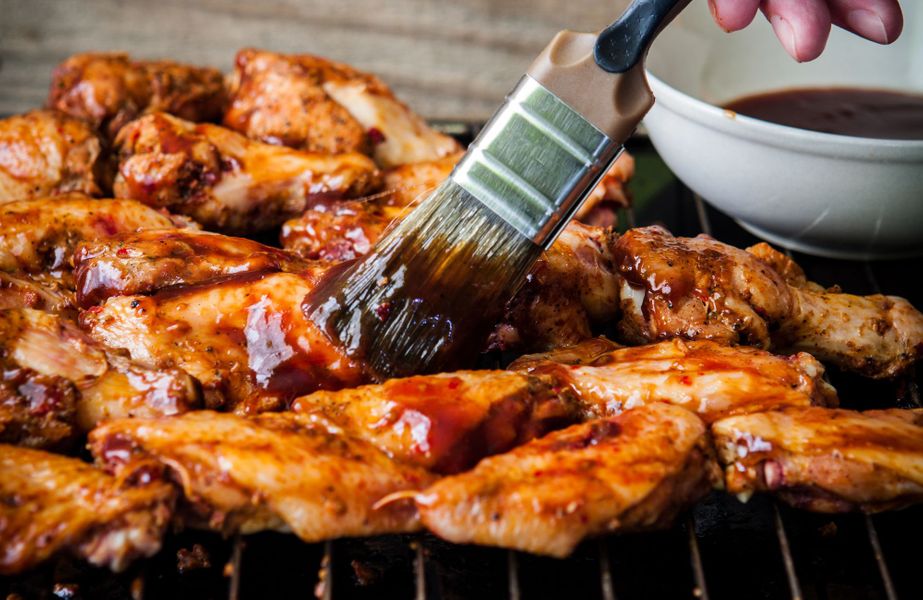 Sauces and Rubs Made With Care
What makes Embark's smoked meats even more tempting? Our homemade sauces and rubs, lovingly crafted, form a significant part of our taste symphony. Each sauce and rub is made from scratch by our skilled pitmasters, blending secret spices and unique ingredients, creating signature flavors that leave lingering savouriness.
Let Us Cater Your Next Event!
But we don't want you to only imagine the experience. Let's make it real. Today, we invite you to allow us to cater your Passaic County event. Whether it's a corporate gathering, a family reunion, or a casual backyard party, we've got you covered. Our dedicated team ensures your event becomes a tasteful, smoky BBQ feast, handled with professional ease and passion.

Make your meals truly memorable.
With Embark Smoked Meats, you not only experience an unforgettable BBQ flavor sensation but also an elevated catering service targeted to exceed all your expectations. Choose Embark Smoked Meats — where every bite narrates a smoky tale of true BBQ perfection.