BBQ Catering Services in Sussex County

Get ready for a truly remarkable culinary experience with Embark Smoked Meats, the best BBQ catering in Sussex County! Our passion for fresh, local ingredients and top-notch wood has helped us to master the art of smoking, and our homemade sauces and rubs will have your taste buds tickled. We understand that great barbecue isn't just about the food — it's a lifestyle that brings people together for extraordinary taste and unforgettable moments. Reach out to us for a flavor-packed indulgence like no other!

Quality Ingredients and BBQ Done Right
Using only locally sourced ingredients that are truly fresh is paramount to providing the best BBQ in Sussex County and beyond. Our commitment to partnering with local suppliers isn't just a trend; it's a way that we can show our support to our neighbors and ensure that our customers always get the highest quality food possible.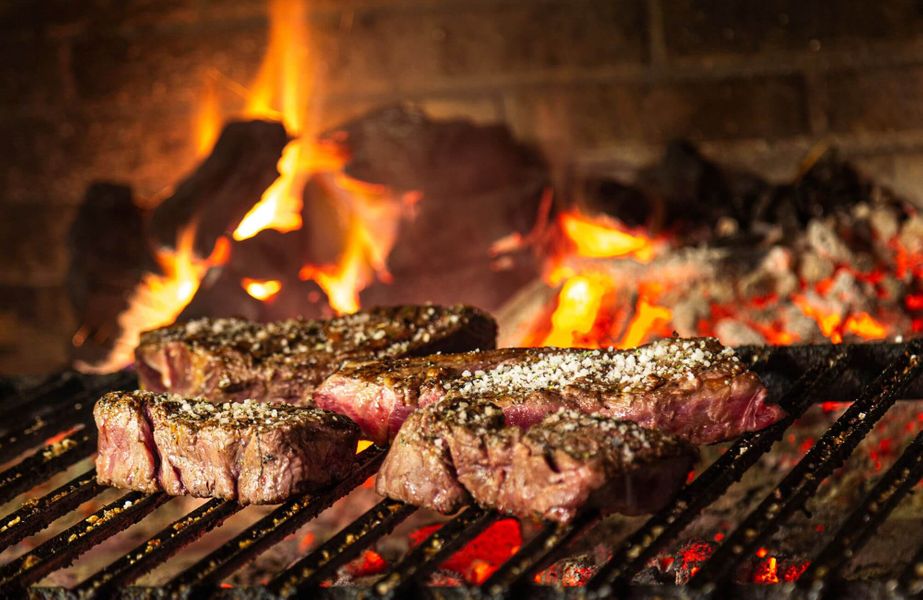 Truly Incredible Smoked Meats
At Embark Smoked Meats, we are passionate about crafting the highest quality smoked meats that offer a truly unforgettable flavor experience. We source only the freshest, locally-sourced ingredients and take extra care to ensure that our meats are free of steroids and hormones. We use only the highest quality wood to give our smoked meats an incomparable flavor, bringing your meals to the next level of deliciousness.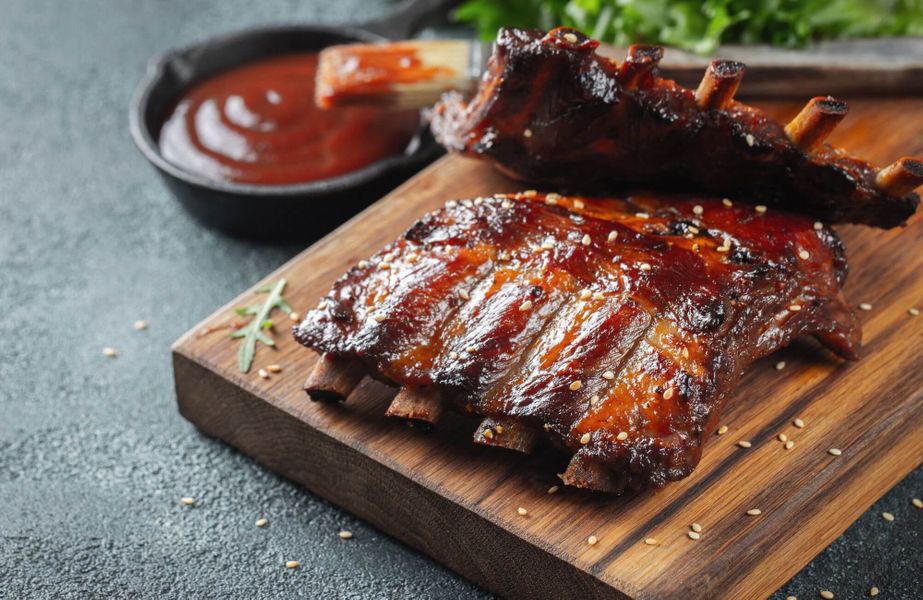 Made-From Scratch Sauces and Rubs
If you're looking for a flavor explosion of smoky, sweet, tangy, and spicy goodness, then you've come to the right place! Our homemade sauces and rubs are sure to tantalize your taste buds. Enjoy our ribs or pulled pork with a delicious layer of flavor from our carefully crafted sauces and rubs. Each one is made from scratch with only the highest quality ingredients and a whole lot of love, so you can be sure you're getting the best! Your taste buds will thank you for the sensational taste experience.
Easy, Fantastic BBQ Catering in Sussex County
When you choose Embark Smoked Meats, you're not just getting a delicious catered meal – you're getting an unforgettable experience. It's no secret that good food has the power to bring people together, and barbecue is the ultimate crowd-pleaser. Our team of barbecue enthusiasts will handle all the heavy lifting, so you can sit back, relax, and enjoy the festivities alongside your guests. We'll bring the flavor, the fun, and the food that will have your guests raving.

When you choose Embark Smoked Meats for your catering needs, you can be sure to experience more than just a fantastic BBQ flavor. Our service is designed to exceed your expectations and provide a unique catering experience. With every bite of our smoked meats, you'll be able to tell a smoky tale of true BBQ perfection. Embark Smoked Meats — where flavor and service combine for an unforgettable BBQ experience.